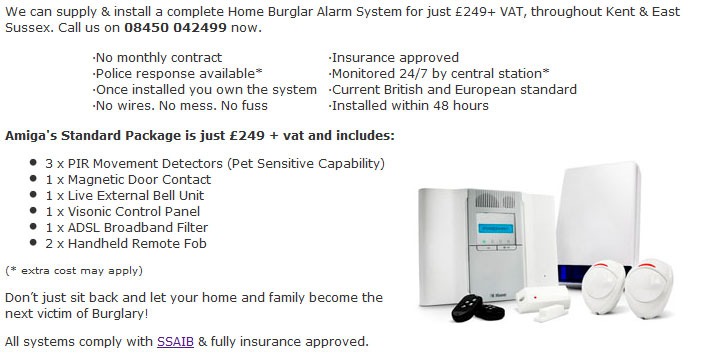 How Burglar Alarms Work
Before buying these burglar alarms it is very important for you to understand how they work. They usually work in two situations and it would be interesting to know more about the same over the next few lines.
There are systems which get activated when some unusual action is detected. This type of system works by tripping when any unusual action is noticed. This sets off an alarm which can either drive away the intruder or allow the inmates to take action to pin down the intruder.
On the other hand there is another system which works by breaking the circuit. This again gets activated when someone physically breaks the circuit by either setting their foot or hand into it or through some other action.
Both the systems have their own advantages and the onus should be left to the customer to choose the one that meets his specific requirements.
Next : Key Alarm Components (part 1)>